Explore New Hampshire Tour (Approx. 4 hrs)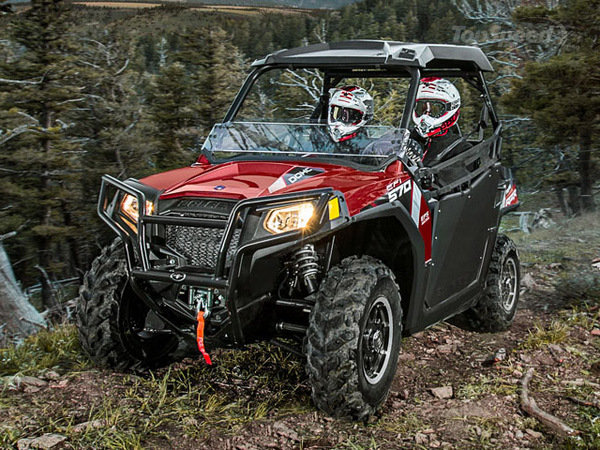 Duration: 4 Hours (approx.)
Location: Lincoln, NH
Product code: 4WMET
On this amazing tour, we are going guided and we are going North!
We'll do the work - we'll trailer and unload the units, fill them with gas and lead the way! All you need to do is jump in your car, follow your guide to a good location, then unload and ride! Make sure you take in all the views and all the fresh mountain air you can get!
The Explore NH Tour: Jericho Mountain, and Ride the Wilds: thanks to the hard work and dedication of many people, this will be an amazing friends and family experience! Rated as one of the top places to ride in the country, the scenery is incredible. Great Southern and Western views including Mt. Washington and The Presidentials. They even have a great place to swim, this tour will include a pass into the park, so before during or after the ride you are welcome to take a dip in the wonderful Jericho Mountain Lake! There is a lot to check out there. Please remember - this is up to 4-Hour experience, though time can be added onto what we suggest. This as a great amount of time to experience this park, but also keep in mind, we can ride the Wilds as well. Please note: this will be a full day event; also give yourself time to drive your own
vehicle to and from the park. So, there is a lot to think about on this Great
Adventure!!! We suggest making your own group for this one, Up to 7 people,
riders may switch, 16 with a regular driver's license may drive. We can make a
picnic trail side or drop by the Lake for a BBQ. Each ATV will have a cooler,
so don't forget to bring your own lunch (also soft drinks, snacks, etc.), lets
save the adult beverages for after the tour! Change of clothes is recommended. Get
ready to get dirty! Each tour will stop for photos and give you a chance to
socialize. Guides will correct any rider who is not riding in what we determine
to be a safe manner.
Note: To ride double please make sure you add a passenger to your cart as well.