The Ammonoosuc Rail Trail Run (Approx. 2 hrs guided)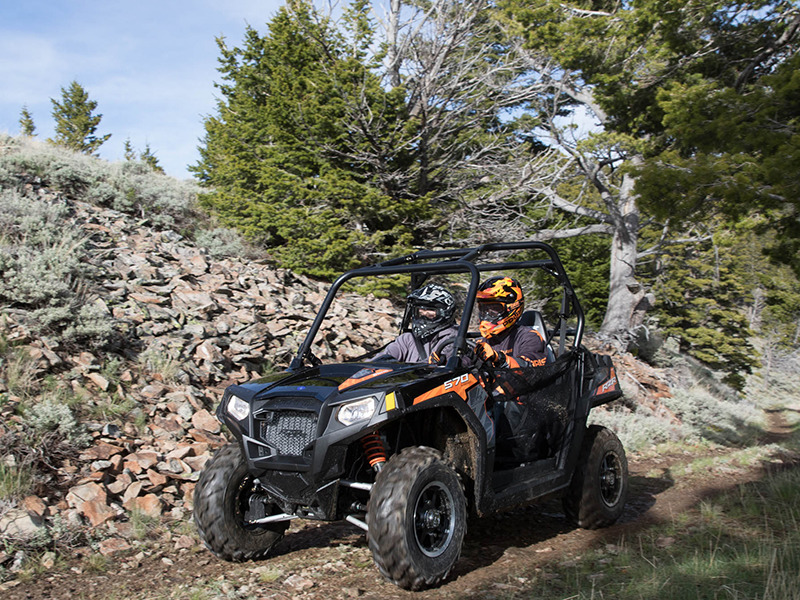 Duration: 120 Minutes (approx.)
Location: Lisbon, NH
Product code: 2HRT
The Ammonoosuc Rail Trail Run starts and ends in Lisbon, NH.
Scenic Tours is what we do. Enjoy this trip with one of our experienced guides and do not worry about getting lost or troubled. This easy riding trail is great for beginner and experienced riders, who enjoy chugging along the Ammonoosuc Rail. You will be riding thru farmlands and along the river side, you may also see some wild life from time to time. Some
of the more favorite things are stopping for fresh made ice cream, as well as seeing the newly refurbished covered bridge in Bath, NH. The further south you go, you may even catch a great view of the western side of the White Mountains, including Black Mountain and Moosilauke Mountain. Great experience for a first time rider! Spring and Fall are best times or after it rains. Be prepared - in the dry hot heat of summer, you will get dirty! Fall foliage is amazing! We include guide and an introductory course also gas and helmet .The experience of riding an ATV will definitely have you considering quitting your job and moving to the mountains. Get ready to get dirty! Each tour will stop for photos and give you a chance to socialize. Guides will correct any rider who is not riding in what we determine to be a safe manner. ATV riding can be dangerous, riding within yours and the equipment's ability is important.

NOTE: Feel free to give us a call if you do not see your desired availability.