Mega Midweek Mountain Adventure (Guided)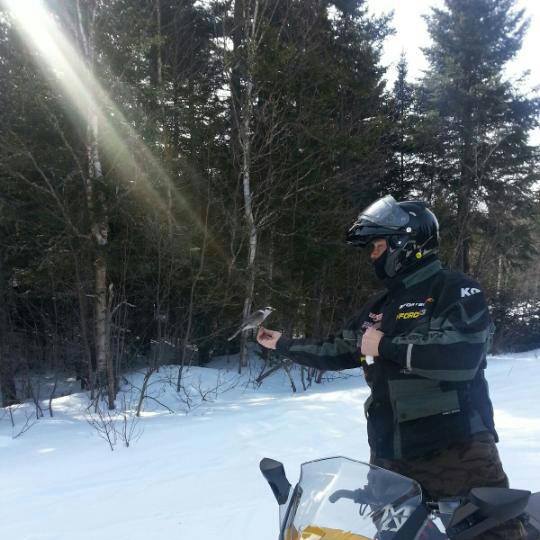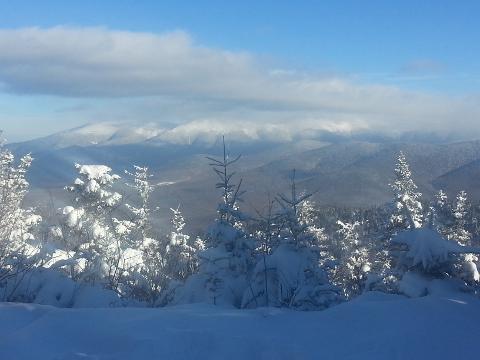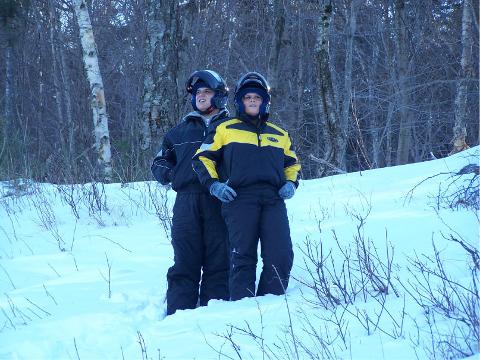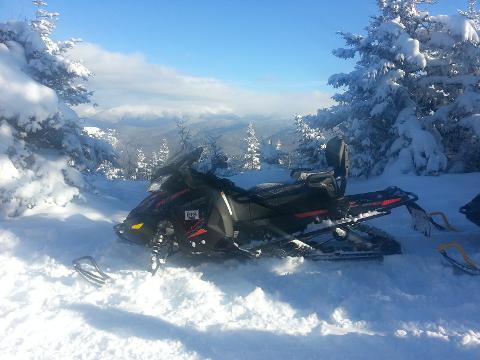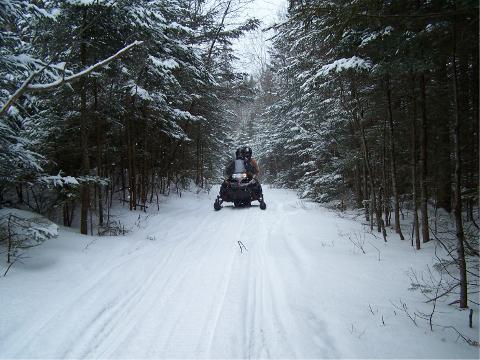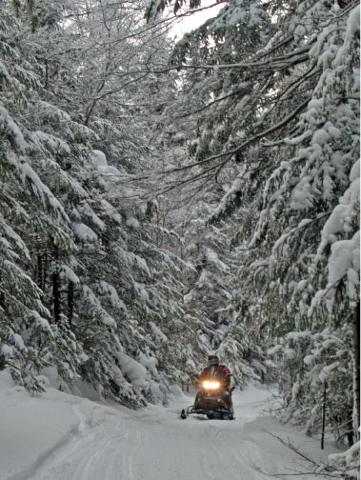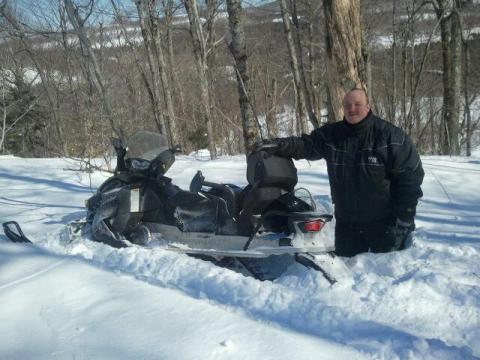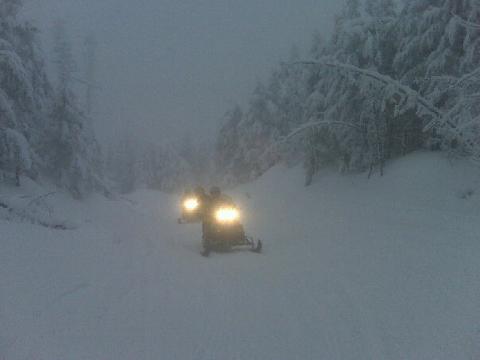 Duration: 4 Hours (approx.)
Product code: MMMAT
Mega Midweek Mountain Adventure Tour:

We set this one up for Tuesday and Thursday....non-holidays.
Get ready to ride, my friends, as we are off to see some sights and ride till
our hearts are satisfied! We designated 4 hours plus for this, we like to
keep trail speed and recommend single riders only. This tour is designed for
more advanced riders.
You will not find availability for this tour, because we set it up by request only. To do so simply make a reservation by placing yourself on a waiting list. We need 3 or more snowmobiles reserved altogether, and of course proper conditions, to execute.
More Info:
We recommend only single riders on this tour.
Please Note:
If your desired booking date is
within 24 hours, you can reserve only over the phone. We are waiting for your call.
If you are unable to find your desired availability, PLEASE CALL US at (603) 238-2571
and we can help.

Gratuity for exceptional service is appreciated!