Early Bird First Tracks Tour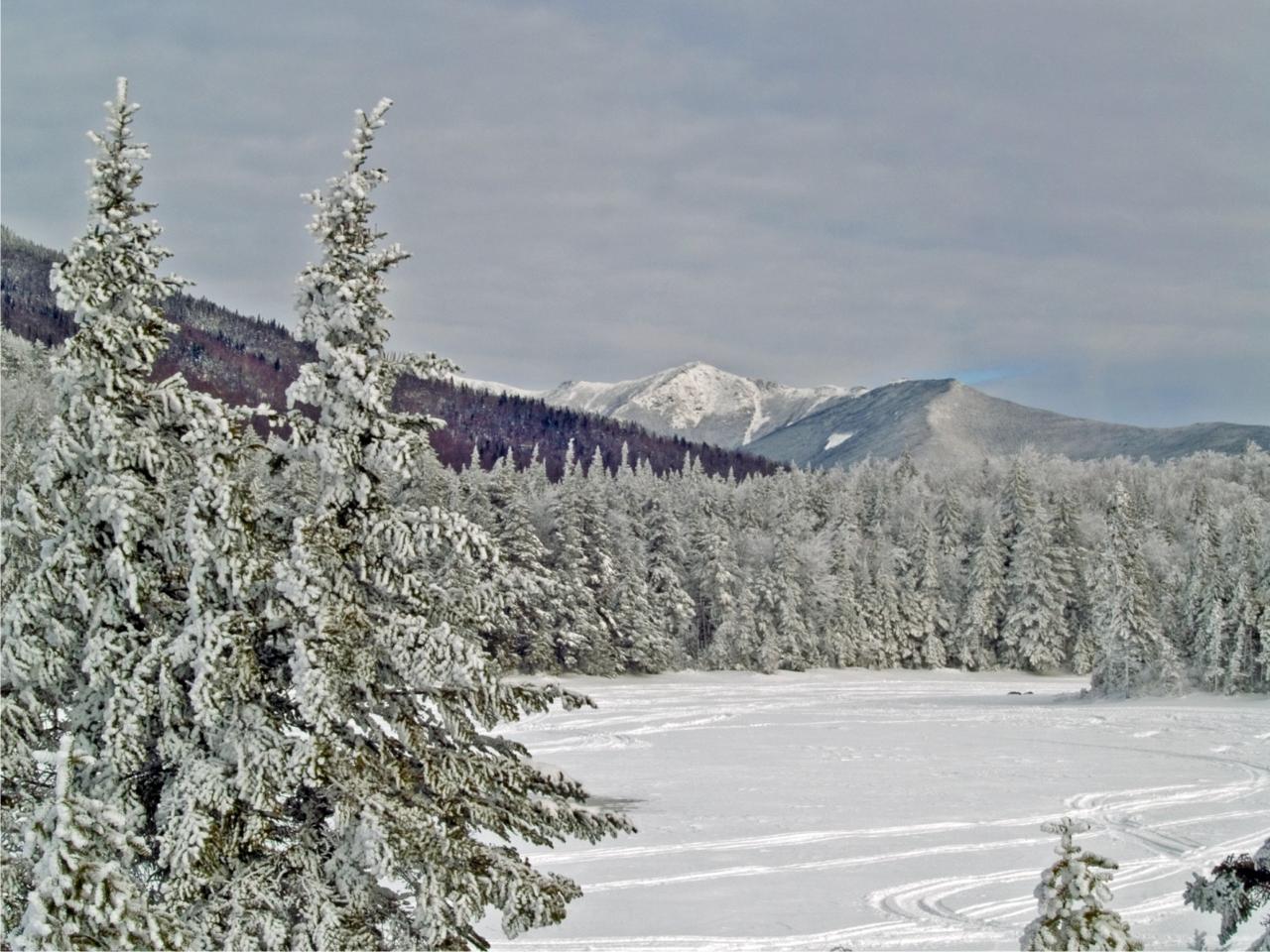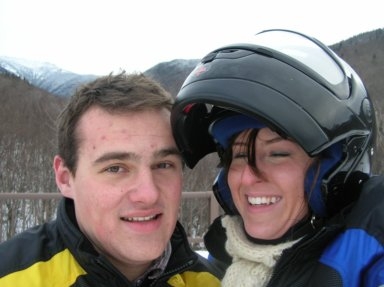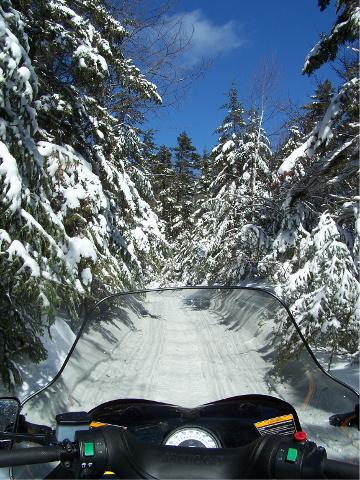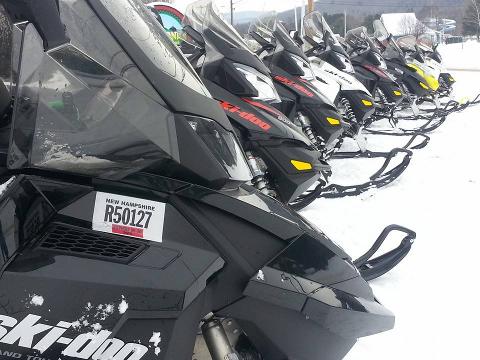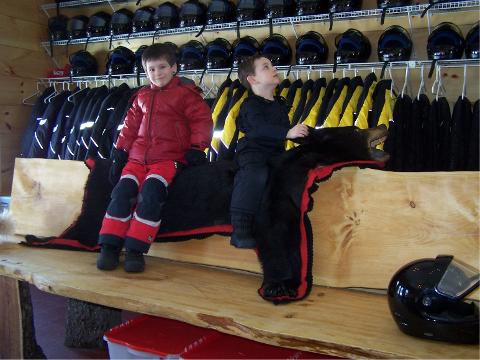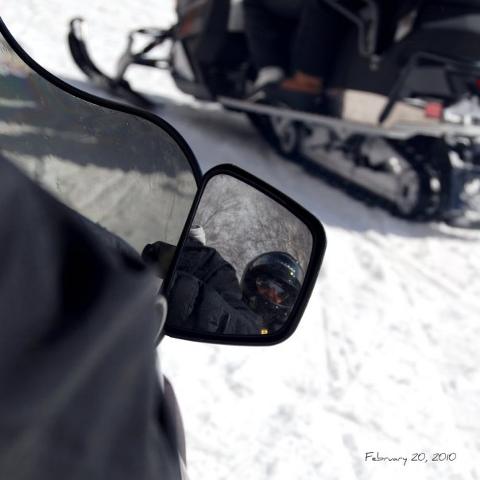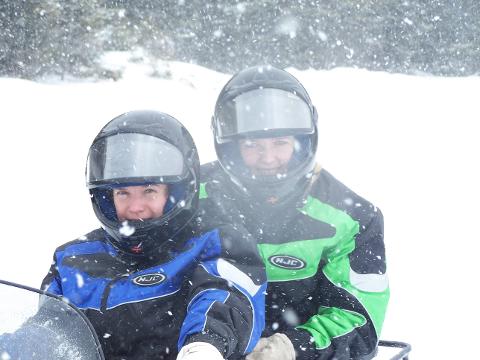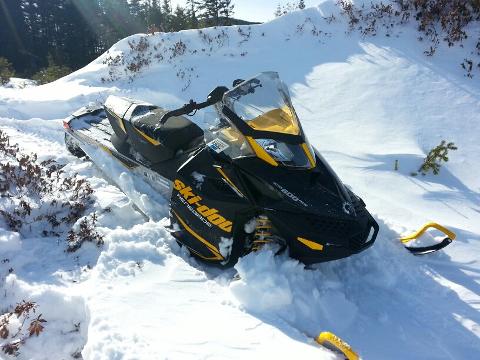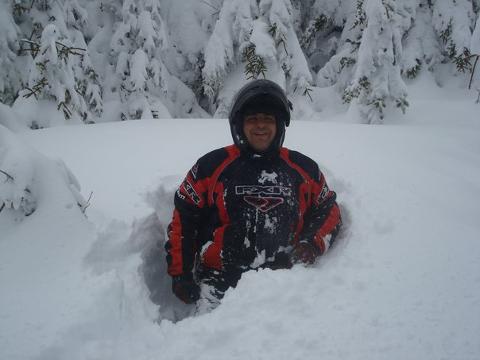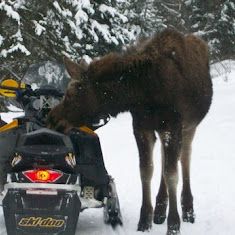 Duration: 105 Minutes (approx.)
Product code: FTT
Bog Pond guided tour: Rise high into the heart of the White Mountain

National Forest.
Unlike anything you'll ever experience this sensational place has
extremely varying weather and is never the same place twice. You will
know you are in the heart of the mountain as we cross the
Appalachian trail. It is approximately 1 hr 45 min tour.
Franconia Notch State Park tour: once home to our legendary state
icon 'The Old Man of the Mountains' and still home to such natural
sights as the Flume, the Basin, vistas of Lafayette Mountain, and we'll
cruise by or even stop in to Cannon Mountain ski resort. It's truly a
wonder to experience the 'Notch' in our scenic winter season. Tour
lasts approximately 1 hr 45 min.
In case neither one of those trails are open and safe riding, we would use
a different local trail.

Gratuity for exceptional service is appreciated!


More Info: If you have more than 1 snowmobile in your cart and wish to apply more than one voucher/
promo code to the cart, please enter those one by one and click apply after
each entry.

Please Note: We do not switch drivers, when a double snowmobile is booked.
Please designate 1 driver per snowmobile before you arrive!
If your desired booking date is within 24 hours,
you can reserve only over the phone. We are waiting for your call.
If you are unable to find your desired availability, PLEASE CALL US
at (603) 238-2571 and we can help.