End of Day Beginner Tour (Guided)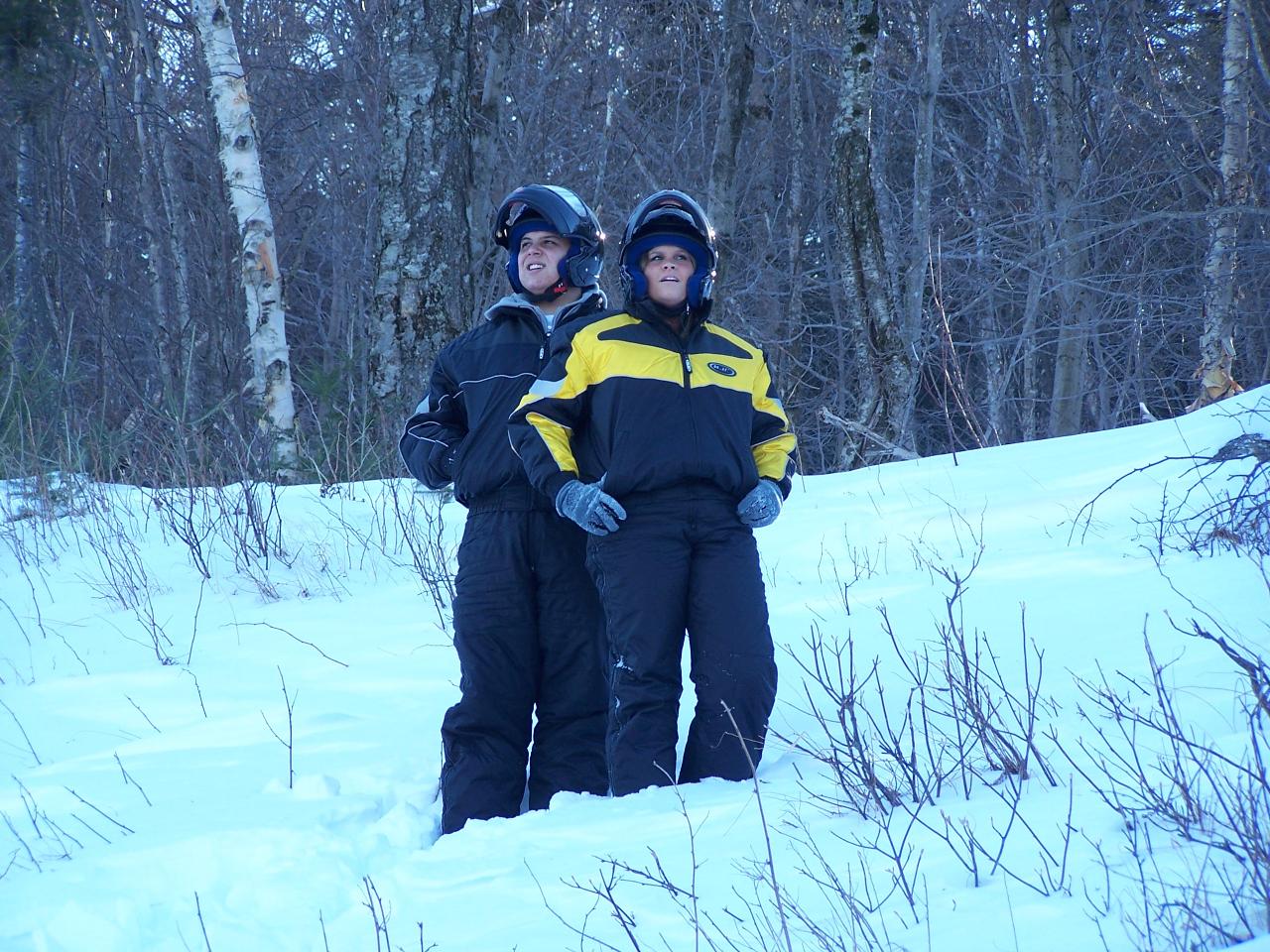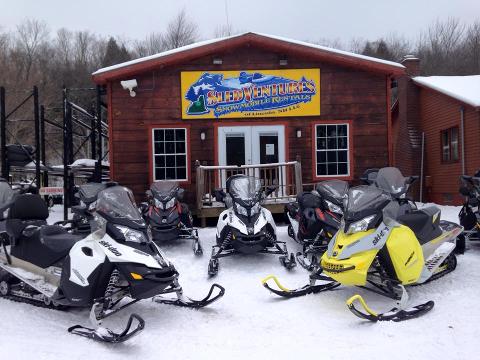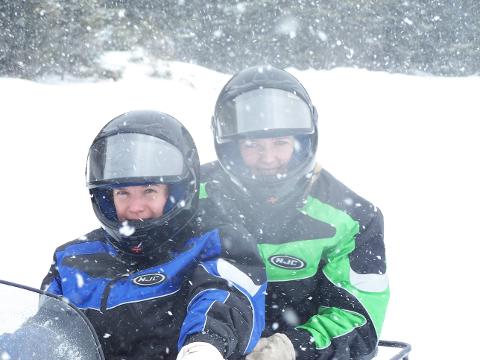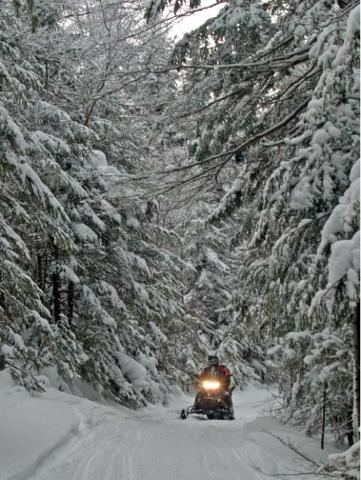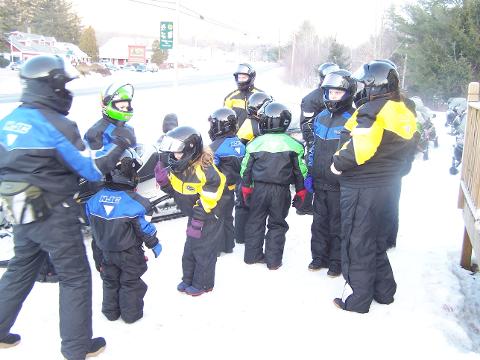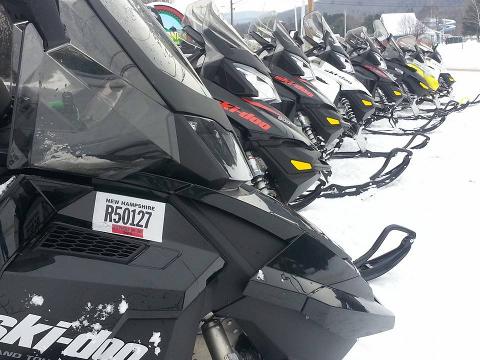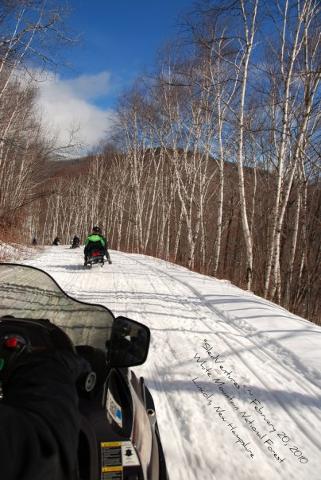 Duration: 60 Minutes (approx.)
Location: Lincoln, NH
Product code: BT
The sampler tour is designed for someone who has never been on a
snowmobile before and want to get a taste of it. This is a brief example of what snowmobiling truly is.


Please Note: We do not switch drivers, when a double snowmobile is booked.
Please designate 1 driver per snowmobile before you arrive!
If your desired booking date is within 24 hours,
you can reserve only over the phone. We are waiting for your call.
If you are unable to find your desired availability, PLEASE CALL US
at (603) 238-2571 and we can help.


Gratuity for exceptional service is appreciated!